The 2022 festival of Ganesh was launched on August 31, 2022. There is no greater time for sheer joy & submersion in this beloved Roop or Vibhuti of the Infinite, Incomprehensible Creator. Nothing brings people together as bhakti for Ganesh as witnessed by the clip below of 31,000 women singing his invocation:
31K women participate in Atharvashirsha chant recital at Shreemant Dagdusheth Halwai Ganpati In Pune😍

Ganpati Bappa Morya 🙏 pic.twitter.com/DnazPWva4o

— Viक़as (@VlKASPR0NAM0) September 1, 2022
Is there any place where Ganesh is not loved?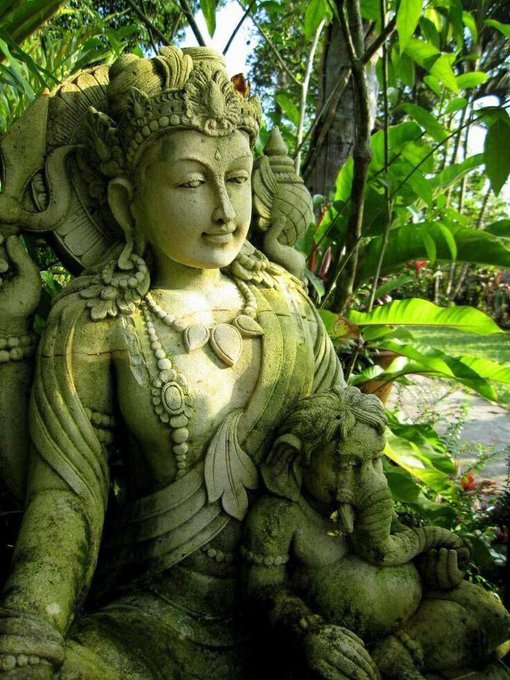 While we, like all, sing today's prayers & invocations to Ganesh, the old remains great & actually keeps getting better & better. Below is Ganapati Atharva-Sheersham, well sung & well translated:
स्वस्ति अस्तु भवतु
May Svasti be With You
Send your feedback to [email protected] Or @MacroViewpoints on Twitter