Our Best Wishes to Readers for a Happy, Successful and Prosperous New Year.
But frankly, folks, it is difficult for us to let go of 2017. We remember how thrilled we were to welcome 2017:
"Frankly, we cannot wait. It looks like a real fun year with a new breakout for America under President Trump. Enjoy it to the fullest."
And what image did we use last year?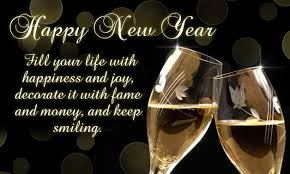 We did enjoy 2017 to the fullest. It was fun & filled with happiness and joy. Almost everything worked out in 2017 including global markets.
It is a different feeling now. Too many uncertainties every where, too much room for a major mistake. So we are both eager and cautious at the same time. That is why we look forward to 2018 with hope while looking back at the memories we shared with our friend 2017.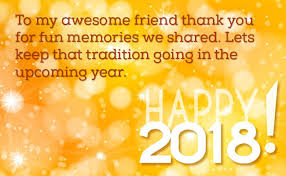 Send your feedback to [email protected] Or @MacroViewpoints on Twitter