About 7 weeks ago, India's Space Organization, ISRO, launched a mission to the Moon's South Pole where no one had gone before. As we wrote that week,
"Now all major nations are watching to see whether an inexpensive mission from India can actually land on the south side of the moon "between two craters, Manzinus C and Simpelius N, about 70 degrees south of the lunar equator." And if " .. it manages to soft-land at this point sometime around 7 September, it would have reached closer to the moon's south pole (around 600 km away) than any previous mission", according to an article in Swarajya."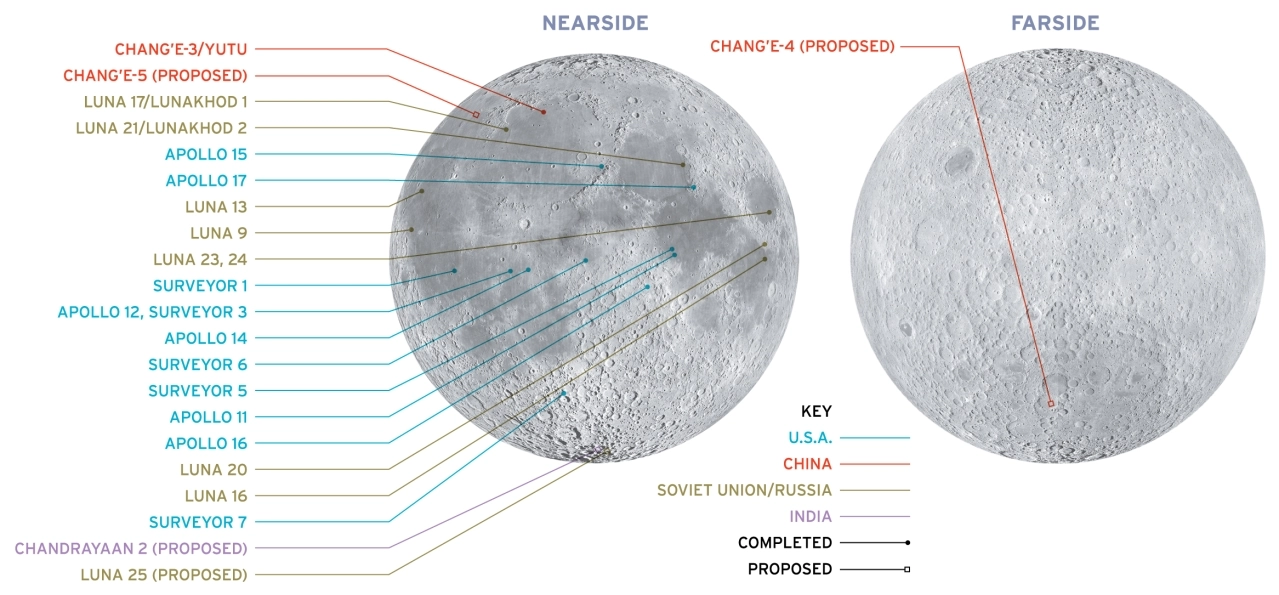 Lunar landing sites (The Bruce Murray Space Image Library) – courtesy Swarajya
It was an extremely ambitious mission not only because no one had gone there before but also because, in the reported words of Mathieu Yeiss of French space agency CNES,
"India is going where probably the future settlements of humans will be in 20 years, in 50 years, 100 years"
Virtually all of India was glued to Television to witness the lander vehicle of ChandraYaan 2 landing on the Moon's south pole. Unfortunately, just a couple of hours before landing, the Lander vehicle reportedly lost communication contact with ISRO. 
After an initial moment of gloom, virtually all of India felt proud & one with the Scientists & Enginners of ISRO. 
CNBC-TV18@CNBCTV18Live PM @narendramodi addressed the scientists of @isro

from the headquarters in Bengaluru after communication with

#Chandrayaan2

's

#VikramLander

was lost, says the learnings from today will make us stronger & better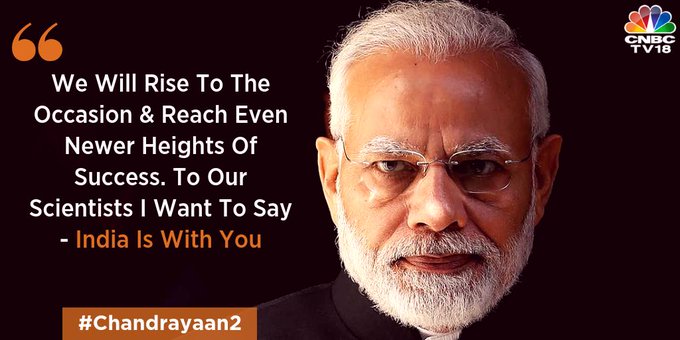 Even politicians from the Opposition Parties expressed pride in ISRO & one pointed to how ISRO has failed before only to succeed & reach greater heights.
Jairam Ramesh@Jairam_RameshWhen India's 1st experimental flight satellite launch vehicle failed in Aug 1979, Satish Dhawan, then head of ISRO, consoled Abdul Kalam & took responsibility. When it succeeded in Jul 1980, Dhawan thrust Kalam forward. ISRO has been built due to such leadership. #Chandrayaan2
Today, ISRO is a world leader in launching satellites into orbit. There is no doubt that ISRO will succeed in landing a craft on Moon's south pole & that will begin a new chapter in India's & ISRO's history. Because the words FAIL, END & NO carry different meanings to ISRO, thanks to the prior President of India, Abdul Kalam, the man who dreamt of space before most Indians.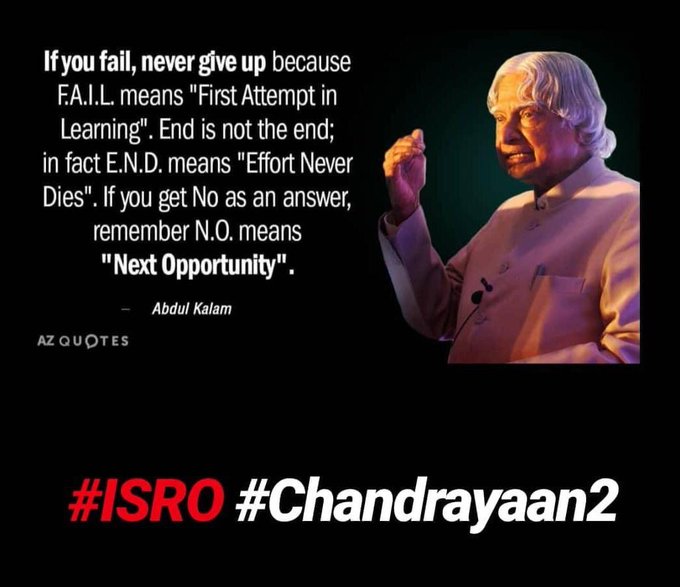 Frankly, it is amazing how ISRO manages to achieve success on what is a shoestring type budget.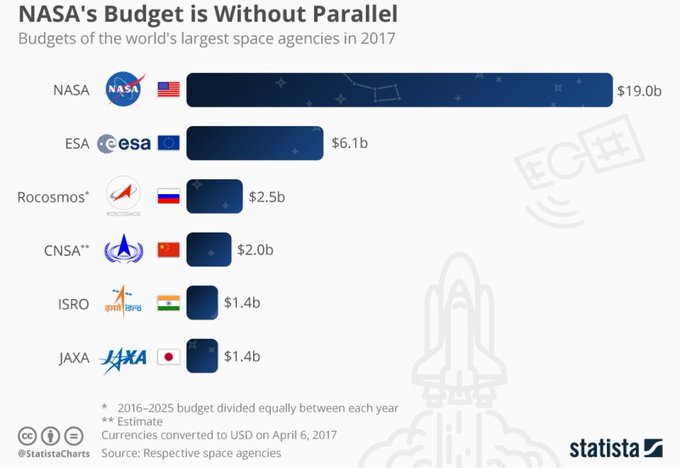 The story of Dr. Sivan, the Chairman of ISRO, is similar & just as wonderful.
Times of India

@timesofindia  A humble farmer's son to Isro's 'Rocket Man': Incredible journey of K Sivan Sivan is the first graduate in his family. His brother and two sisters were unable to complete higher education due to their poverty. toi.in/ZWC7iZ/a24gk#ISRO #Chandrayaan2
The story of ISRO is really the story of India which enables children from the poorest strata of society to reach the highest levels of stature & success whether the child is the son of a poor farmer like Dr. Sivan or the son of a tea-seller like Narendra Modi.
So the video of the two of them with PM Modi consoling a distraught & emotional Dr. Sivan went viral.
Send your feedback to [email protected] Or @MacroViewpoints on Twitter