We can recall virtually every place we were on that morning of September 11, 2001; where we were when we heard about the first plane hitting the World Trade Center; where the second plane hit the tower & how minor it seemed with a small line of fire in that tall building; when the first tower fell & a wave of noxious white smoke fell across our office window & how dark the sky became. 
We also recall when Mayor Rudy Giuliani came on TV and asked New Yorkers to go home; we recall New Yorkers cheering from their balconies as we walked up from downtown; New Yorkers coming down to give water to us walkers. All differences were forgotten & we were all one in sorrow and a deep anger. 
That anger stayed deep & cold until we heard the promise of President George W. Bush from the ruins of the WTC: 
"And the people who knocked these buildings down will hear all of us soon."
Among the many photos we saw this week, we felt moved by the two below from the article America remembers 9/11 – photos from across the country: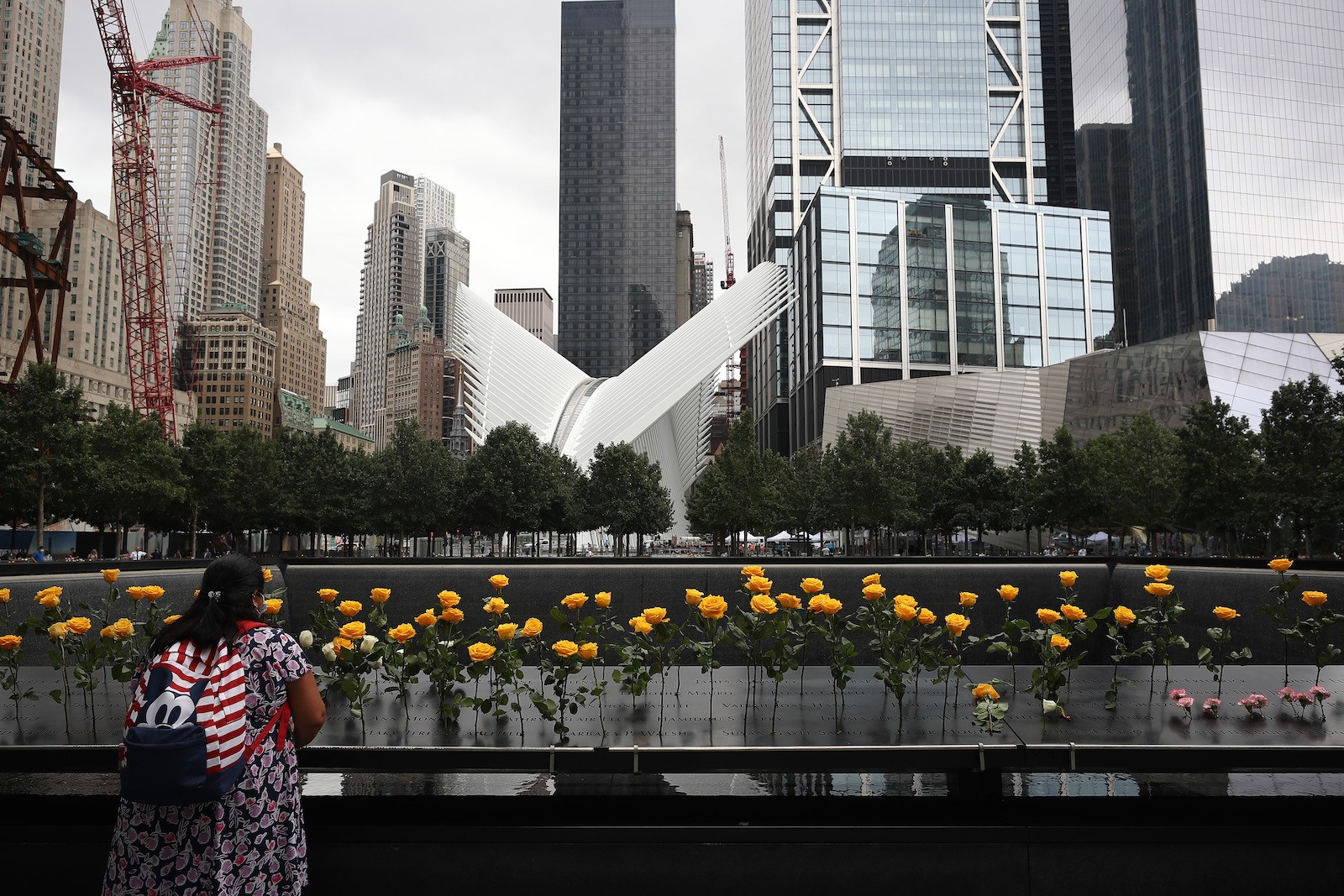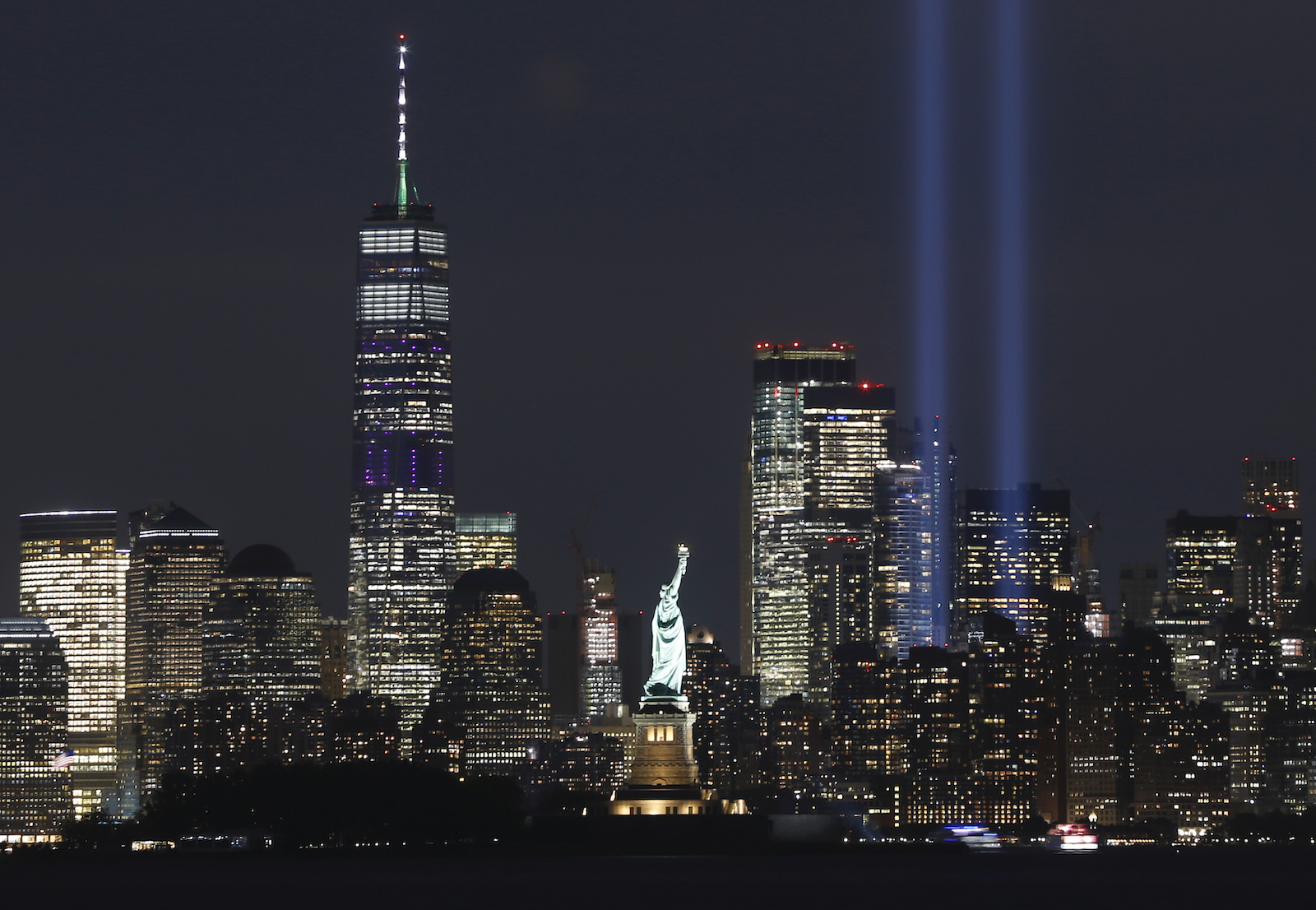 Never Forget!
Send your feedback to [email protected] Or @MacroViewpoints on Twitter