Last week we wrote about what we consider to be a globally mega deal "using a railway network from UAE to Israel via Saudi Arabia to build a global network connecting the Indian Ocean to Europe bypassing the troubled states of Iran & NaPakistan and excluding China". 
This has been discussed for awhile. What gave it impetus was the participation of the United States at the National Security Advisor level. The main issue with this deal is the construction of a railway line from Abu Dhabi through Saudi Arabia to Haifa in Israel. If and when built, the railway line might deliver a big economic impetus to the economy of Saudi Arabia.  
Note that in our line above, we pointed out that China would be naturally excluded from this new global transport corridor along with Iran & NaPakistan. There is one country we omitted from our exclusion list – a major European country named Russia. And they already are a part of another ship-rail transport network between Europe & the Indian Ocean. This network named International North South Transport Corridor is already in place for the most part.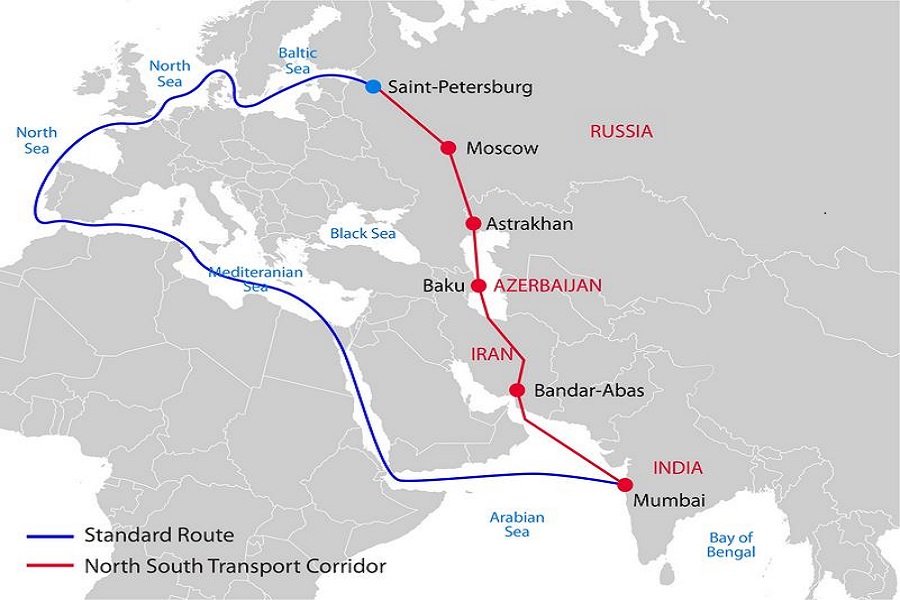 Across the Persian Gulf from Iran's Bandar-Abas is Abu Dhabi. Just a quick look shows that the globally mega road from Abu Dhabi to Israel's Haifa is shorter than the Bandar-Abas to St. Petersburg corridor. But as we pointed out that the railway between Abu Dhabi & Haifa is still a concept. It is not even clear who will fund it & who will construct it.
But isn't that the same problem with the railway between Bandar-Abas to Astrakhan? Yes indeed. That is why this North South corridor has not taken off in a big way. Actually the problem is not across the entire distance from Bandar-Abas to Astrakhan but with a much smaller missing link in between. 
Now fast forward to this week to watch Russian President Putin & Iranian President Raisi sign a deal to fund & construct a 164-kilometer railway line in Northern Iran to provide the "sole missing link in the International North South Corridor". Iran expects to complete this railway in three years, per President Raisi & President Putin has agreed to provide Russian financing for this railway. Watch & hear President Putin say in the clip below that
in particular, it would take about 10 days to deliver cargo from St. Petersburg to Mumbai"
These are the two Presidents talking as they sign the deal & not merely NSAs of four countries discussing an idea. And cutting the transport time from current 40+ days to 10 days is significant. And why did Mr. Putin speak of St. Petersburg instead of Moscow? Perhaps because of the map below: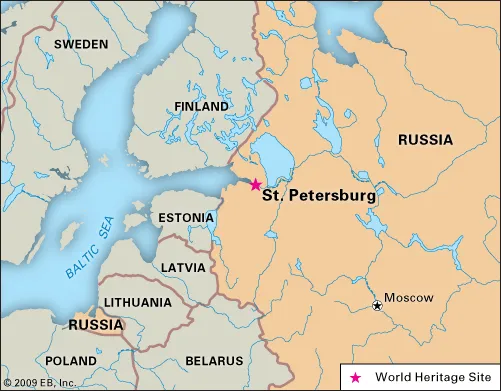 St. Petersburg, Russia's second largest city,  "is considered an important economic, scientific, and tourism center of Russia and Europe", per Wikipedia. Expand the map to Europe & see the advantages of getting your goods beginning an intra-European journey across Northern Europe & Scandinavia.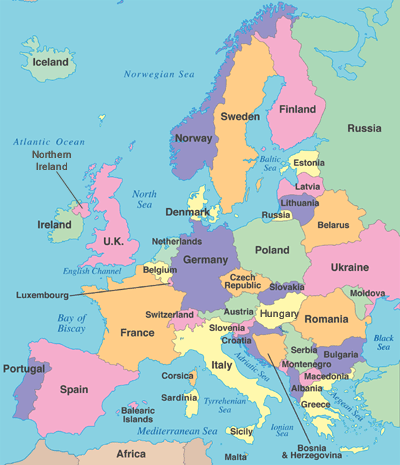 What interests us is the big disparity between the costs of building just a 164-km railway link in Northern Iran and the costs of building a brand new railway system from Abu Dhabi to Riyadh to Jordan onwards to Haifa.
What drove Putin & Raisi to sign this financing & construction deal after sitting on it for a long time? It could well be the threat of the globally mega deal from Abu Dhabi to Israel vis Saudi Arabia. It seems to us that whichever transport corridor is implemented first & starts delivering the cost-savings & convenience over the Suez Canal route might get critical market share. 
Don't forget the big link in the globally mega deal is the India-UAE economic relationship as described by the Times of Israel:
"Economic ties between the UAE and India are already robust. India is the largest importer of Emirati goods, and the UAE is India's third-largest trade partner. Emirati companies invested billions of dollars to create the India-UAE Food Corridor last year in order to bolster the Gulf country's food security"
So would it be a problem for Abu Dhabi if the globally mega deal takes too long to get done or doesn't get done? Look at the map below: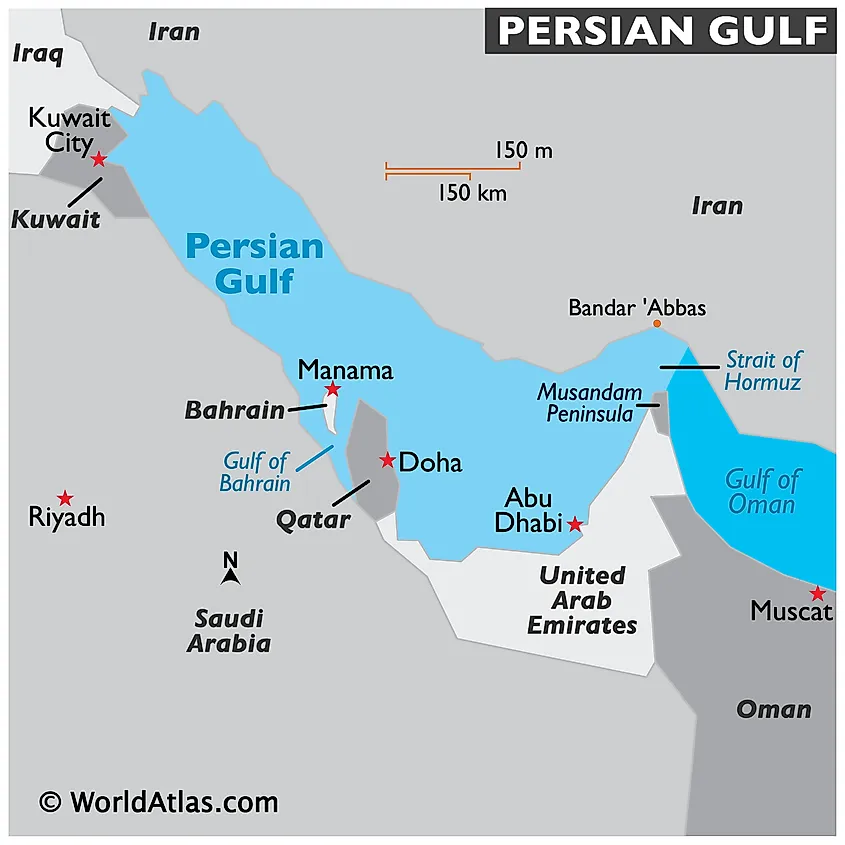 How easy would it be for Abu Dhabi to send its own goods to Bandar-Abas to use the Bandar-Abas to St. Petersburg transport corridor? So neither Abu Dhabi nor India would be seriously inconvenienced if this Iran-Russia corridor gets implemented first or if it becomes more successful.
Is this why Pres. Putin rushed to get his deal done this week? Perhaps. Let us be clear. The globally mega deal is a much bigger business deal for India because India is expected to be the builder of the railway network across Saudi Arabia while it is only be a user of the Russia-Iran corridor. As a financier of the globally mega deal, Abu Dhabi will benefit greatly if that corridor succeeds. But neither UAE nor India will wait around endlessly before some one (USA?) pushes that deal through. 
And look at the other horizontal linkages this Iran-Russia corridor might provide!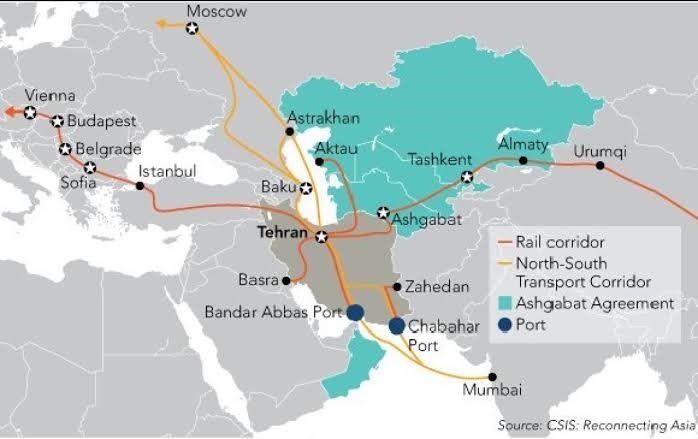 Don't just look at it. Focus on the area in green & then look at the country to the right of Iran. We described it as Afghanistan Is Where The World Meets On Land in our October 2009 article.  Then in August 2021, we called it "Crossroads of Eurasia" and used the following in our article:
Now focus on dark green broken curved line from Mazar-e-Sharif to Herat (657 km) to Kandahar (400 km & 240 km) in the South & then another 108 km into the pink zone. Guess what this line is? It is a railway that was planned in 2021. Ok but why do we bring it up now? 
Look at the map above with the linkages of the Iran-Russia corridor. If you look carefully, you would notice that the shortest road from Delhi (vs. Mumbai) to Russia is through Afghanistan. Of course, the Taliban knew that & announced that to deliver the Shortest, Most Economical Route between Delhi & Moscow, they will start work on the Mazar-e-Sharif to Herat to Kandahar railway that will end at Spin Boldak, the infamous border checkpost between Afghanistan & NaPakistan.
Wait a minute. Hasn't NaPakistan banned transport of Indian goods through its territory forever? But who knows NaPakistan better than the Taliban? Hmmm! Let us look at this problem another way.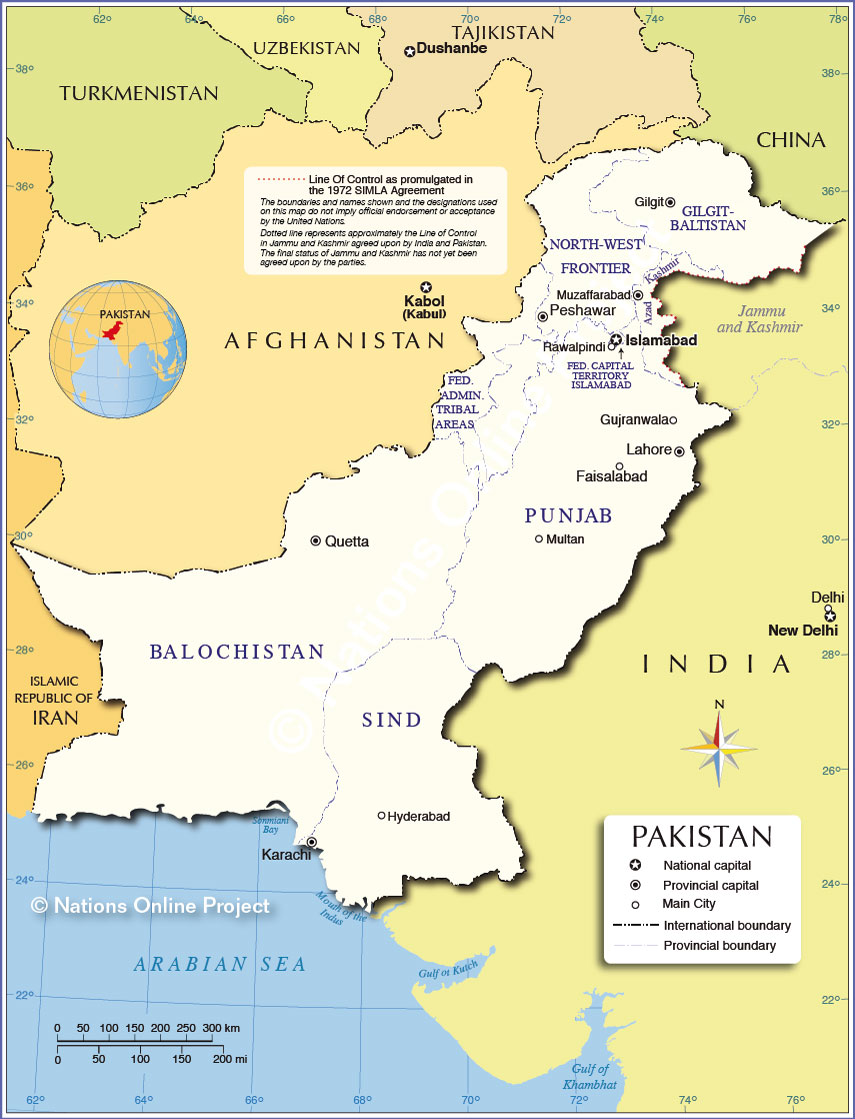 Spin Boldak checkpoint is just above Quetta on the Afghan side. Remember how the Taliban leadership spent years hiding in Quetta from US attempts to get them. So Quetta is the most Taliban-friendly city in  Napakistan! Now go southeast to Karachi on the Arabian Sea. It is now the largest Pushtun city in the world. And Balochistan is now full of TTP fighters attacking the NaPak army across the border with Panjab. 
Now look at the province of Sindh which already features an independence movement for their own country named Sindhu-desh (a thoroughly Indian term) meaning the land of the Indus (Sindhu) river.  
Why would the Taliban now build a railway up to Spin Boldak, a railway that might take 3 years to complete? Do they believe that the regime now runs NaPakistan would not exist much longer, certainly not by the time their railway is completed? Have they known what America's Top Afghan Diplomat thinks of the current head of Napaki army? Of course now we all know after the clip released yesterday:
Imran Khan has maintained cordial relations with the Taliban for years. So if he does come to power, he would need Talibani support, at least Pushtun support, to bring Napak's economy out of the current rubble. To do so, he would need peace from the Taliban & peaceful relationship with PM Modi. Is access to transport of Indian goods to Russia through Napak land to Spin Boldak & then on the Afghani railway a "benefits all" type of deal? Who knows? 
What we do know is that we have never seen such fervent interest in building infrastructure to transport goods between Russia & India. What's going on?
Send your feedback to [email protected] Or @MacroViewpoints on Twitter